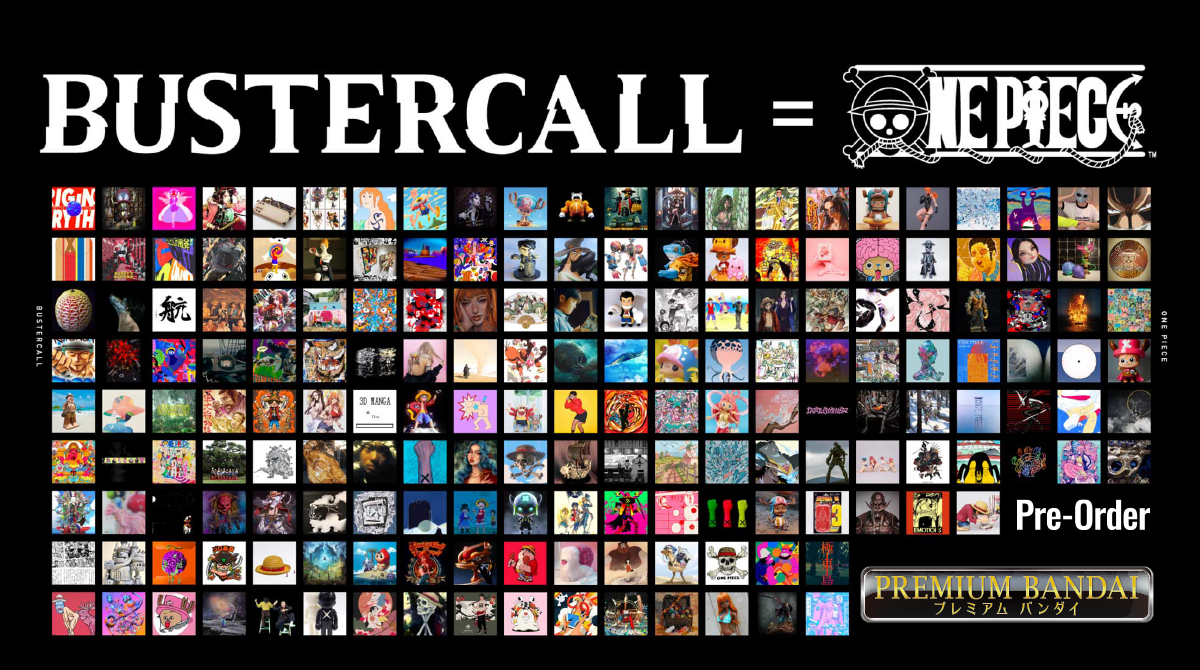 About「BUSTERCALL PROJECT」
ONE PIECE is the Japanese cartoon created by Eiichiro Oda,published in the "Weekly Shonen
Jump" (Shueisha) since 1997 and has printed over 450 million copies to date.

This Project, in collaboration with Japanese and global artists,will recreate the identity of the
ONE PIECE manga and anime series hat has been a global phenomenon for over 20 years with
it's irresistibly passionate story lines, messages and content.

The global artists' free and diversely humorous creations will revitalise our traditional society
and through ONE PIECE we aim to create a new sense of values.



Devilish NAMI
By Saori Ishizaki

Chunky Monkey.D.Luffy
By Alex Solis

Chunky Tony Tony.Chopper
By Alex Solis

<----designer1----->
Starting prototype production of figures as a freelance from 2013.
Participated in "Banpresto figure colosseum vol.4" in 2015.

Started to make original figures from 2018.

She is skillful at deformated modeling design, and her figures have cute and fascinating characteristics.

Instagram: @ishizakisaori

Previous Works
<----designer1----->
<----designer2----->
Alex Solis' life long passion is art, even when he takes a day off, he is still doodling.

Realizing at a young age that the stereotype of the starving artist might actually impede his ability to pay the bills, Solis
decided tofocus on Design and Web development. Learning code and design helped him with his art in order to add a
more visual and concept driven look to everything he creates. This has lead him to push his art to a new level which has
allowed him to travel and share his story with the world through his art.

Alex Solis currently resides in Wisconsin where he works full time on his own brand Oddworx. When he's not
working on art, he spends most of his time with his family.

Instagram : @alexmdc

Previous Works
<----designer2----->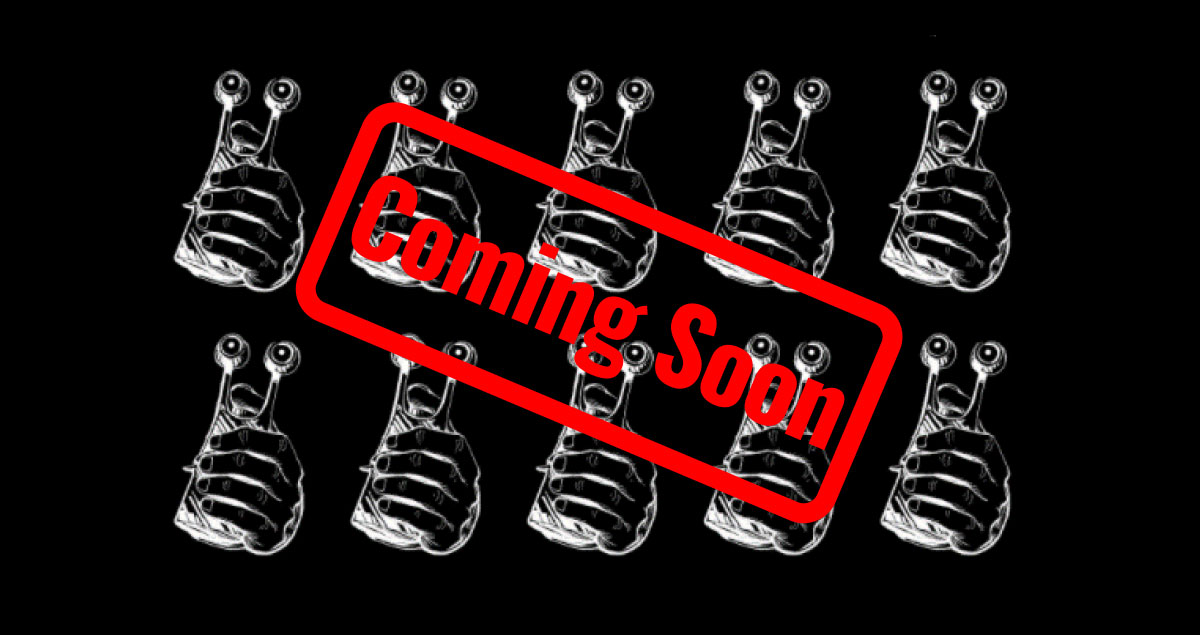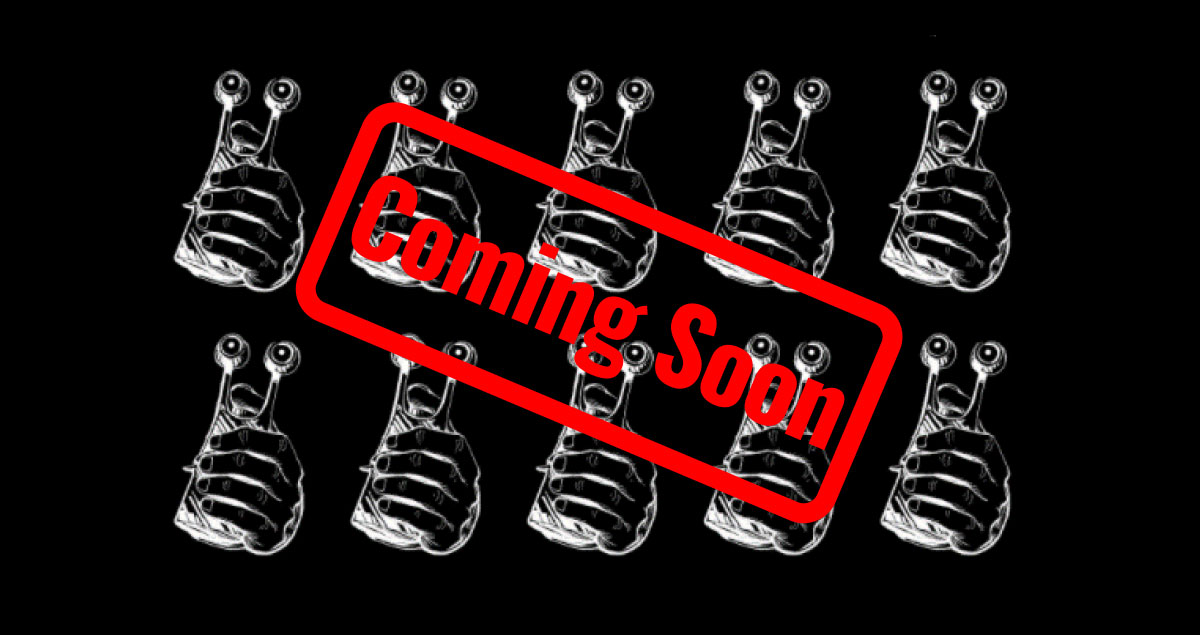 | | | |
| --- | --- | --- |
| | ⓒEiichiro Oda / Shueisha ⓒEiichiro Oda / Shueisha, Toei Animation | |