Digimon Card Game Evolution Cup ONLINE
DATE&TIME: July 15th(Fri) 2022 16:30-22:00 (HKT)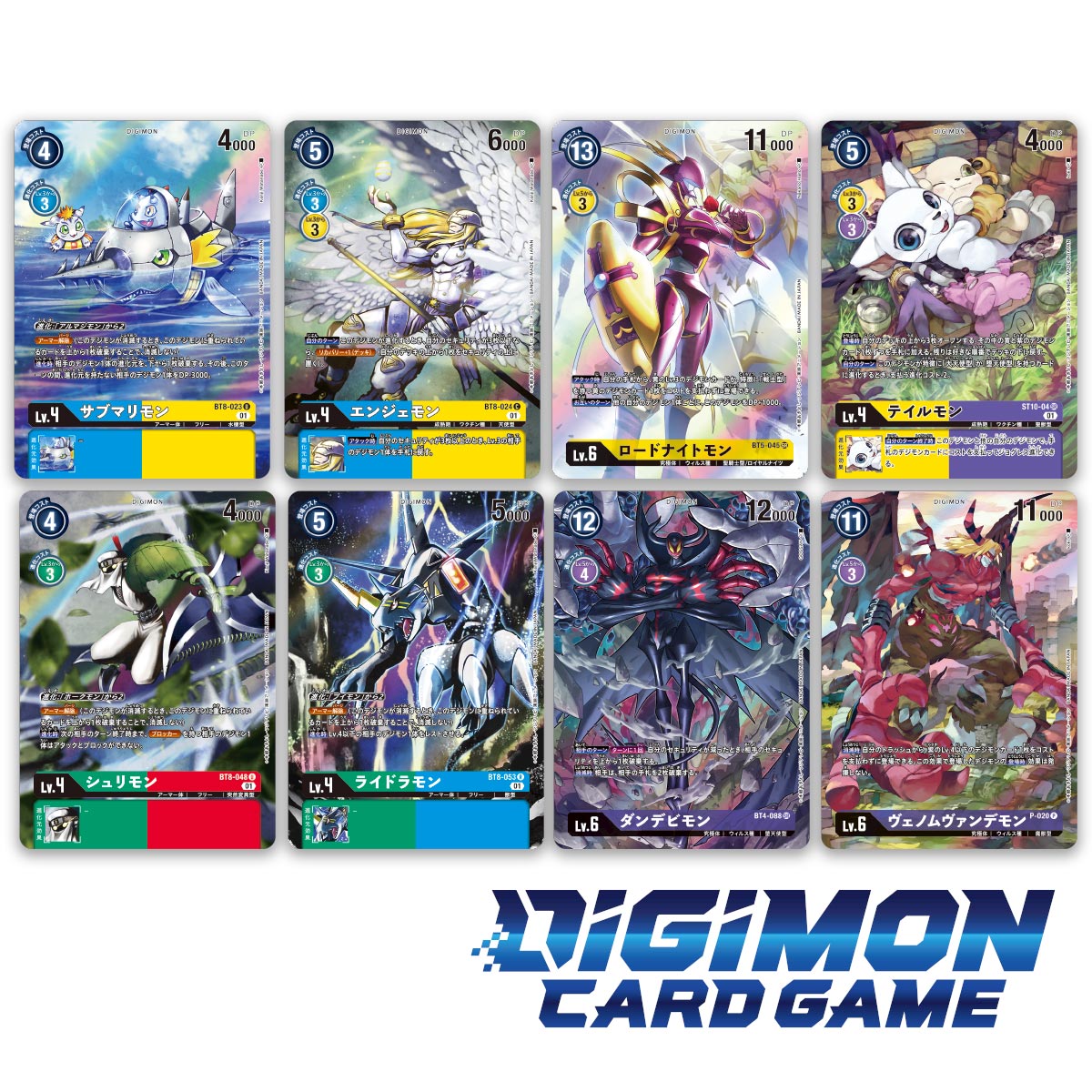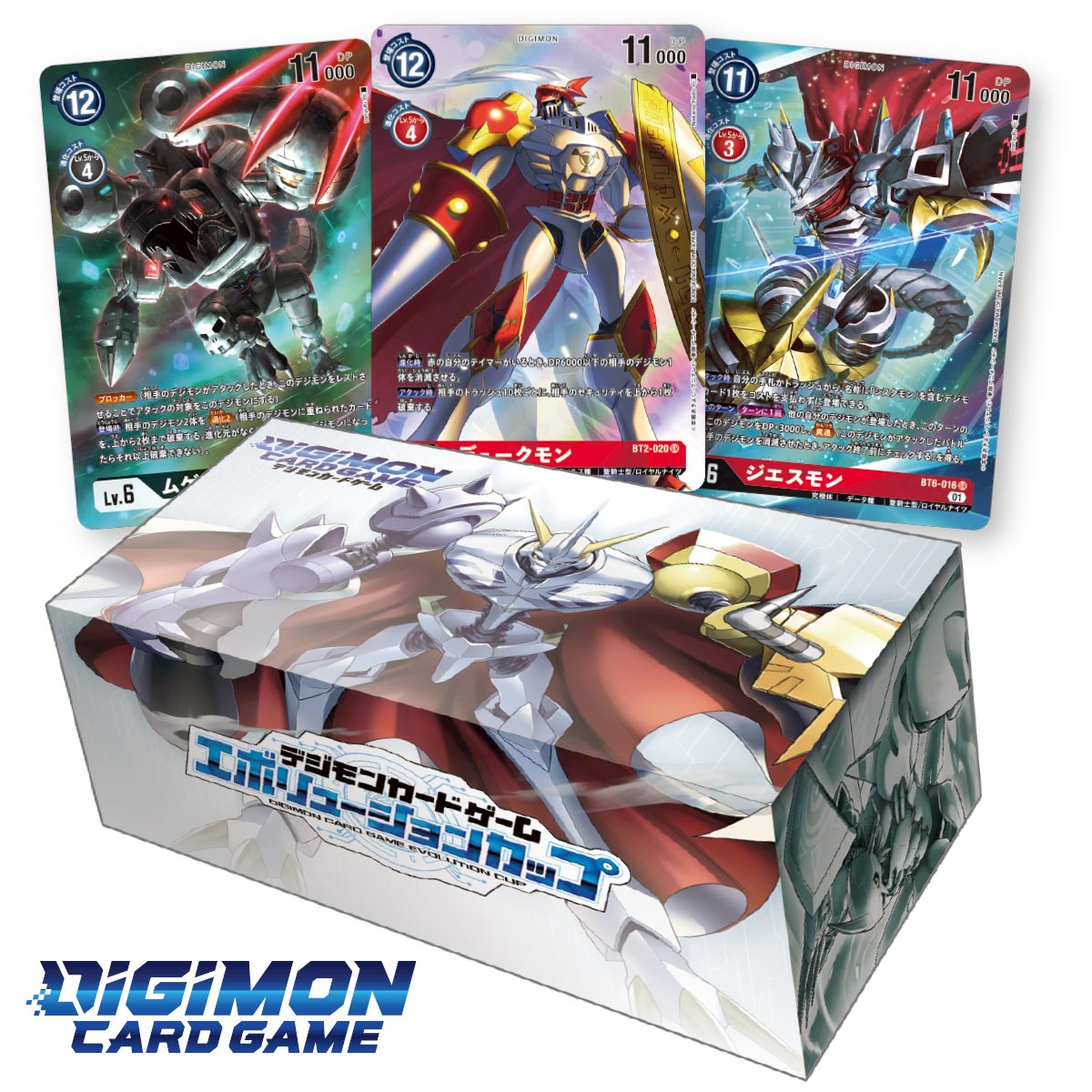 If you are interested on purchasing our event exclusive item, please apply and reserve your place from the button below.
Only those applied will be able to check the item details and purchase on the day of the event.
※Prior Notice Before Purchasing※
■This is a pre-register page. Please note that your purchase is NOT YET complete at this moment. Please purchase the item on the day of the event.
■You are not required to purchase even if you apply. Therefore, we recommend to apply and reserve a spot beforehand.

【Product Description】
Item Name: DIGIMON CARD GAME TAMER'S BOX Ver. EVOLUTION CUP
From Digimon Card Game, comes a Half Storage Box, which have been highly anticipated by fans especially on SNS, with a unique design of Evolution Cup ONLINE!

Price: HKD 210
*Item stock is limited. Sales will end as soon as the stock runs out.


・You will need to register and become a PREMIUM BANDAI member to purchase this item.
・Purchase is limited to 4 pcs per person.
・This product may be sold in other events.