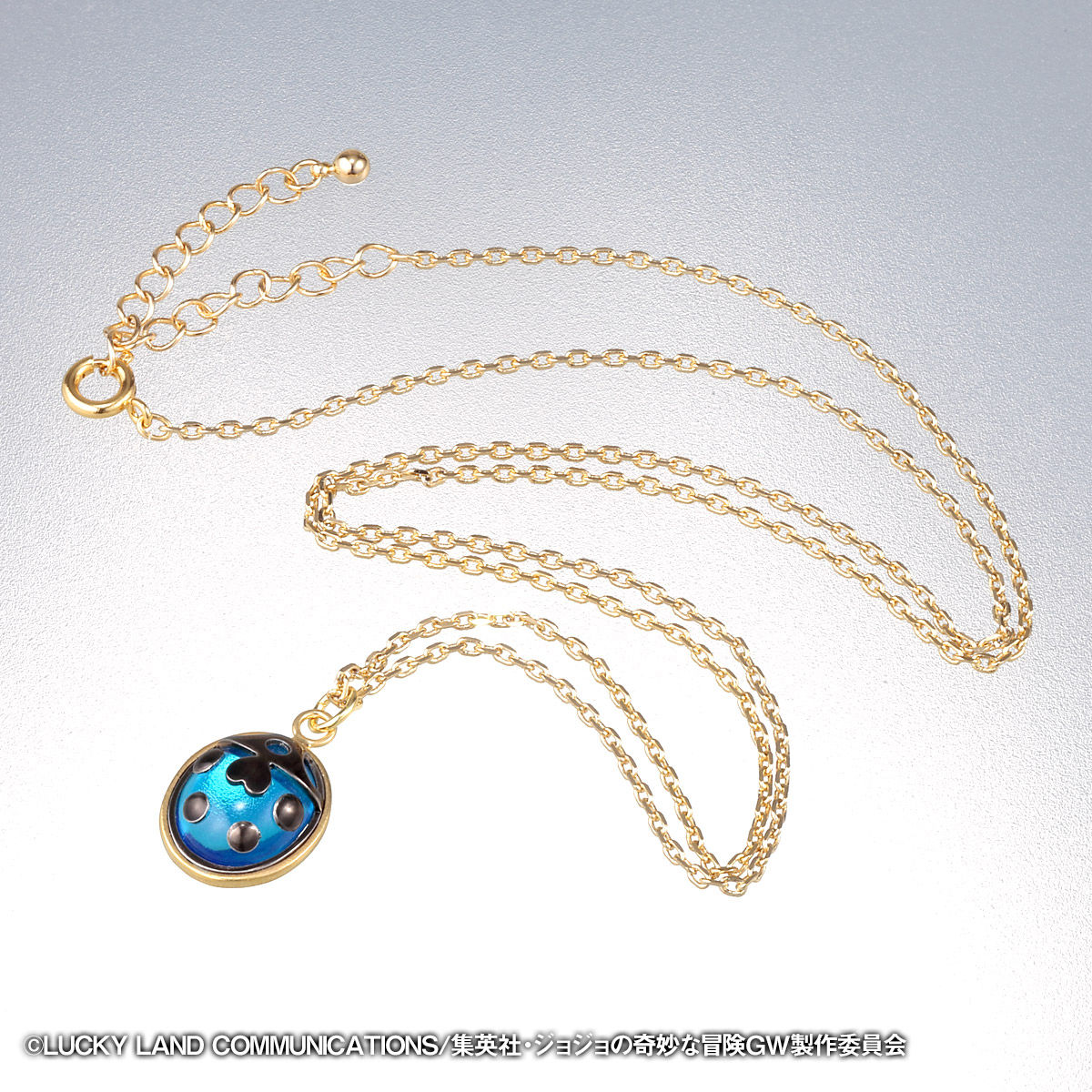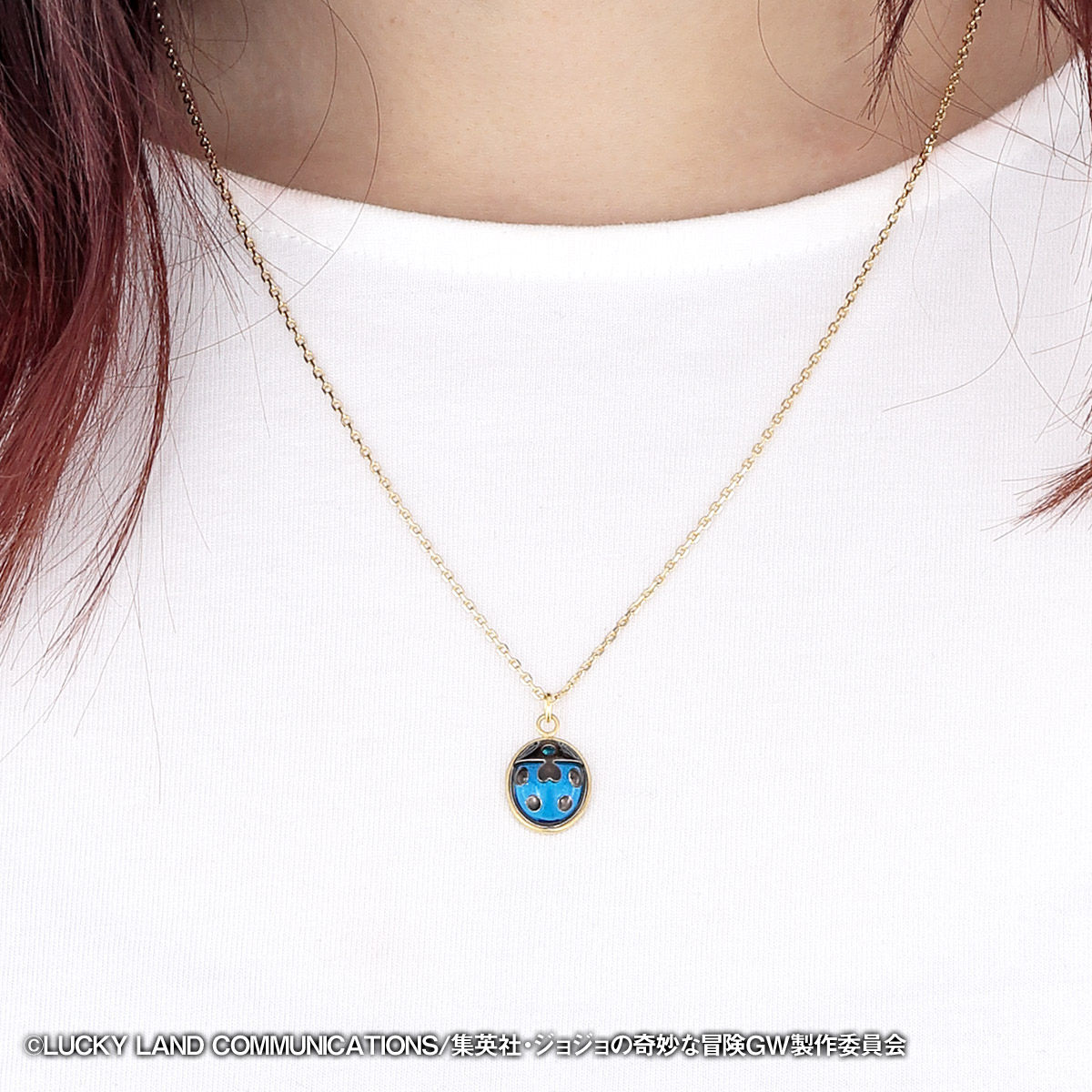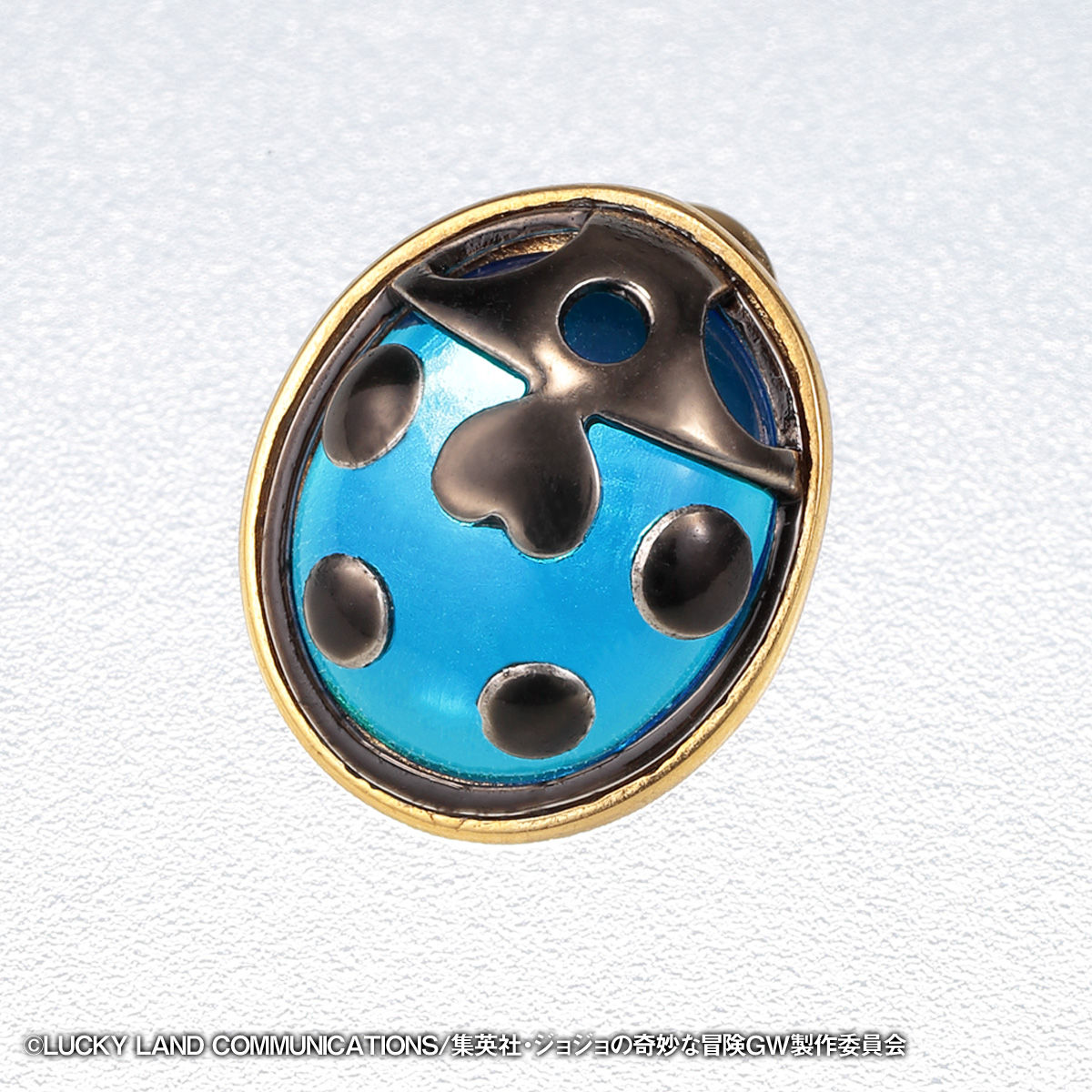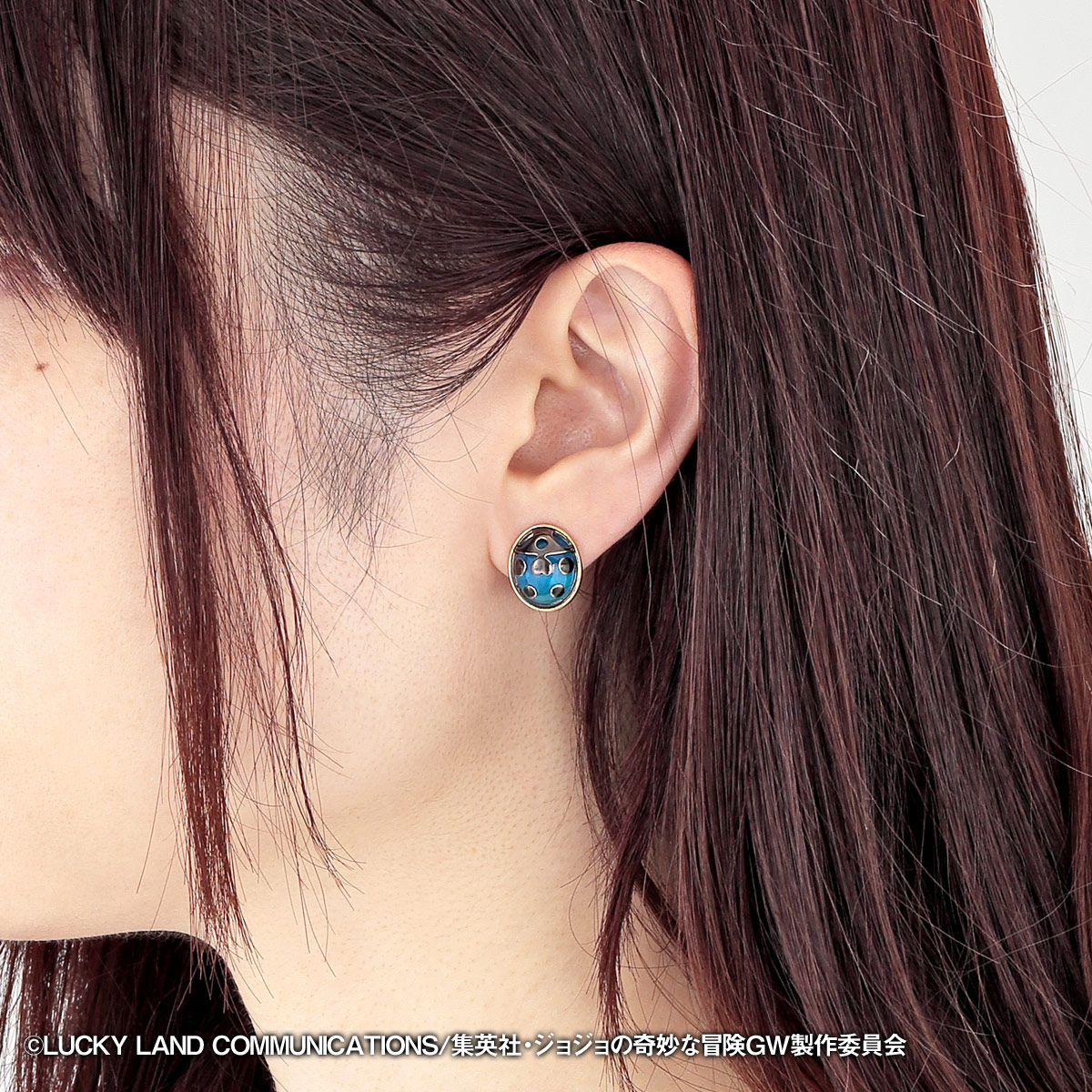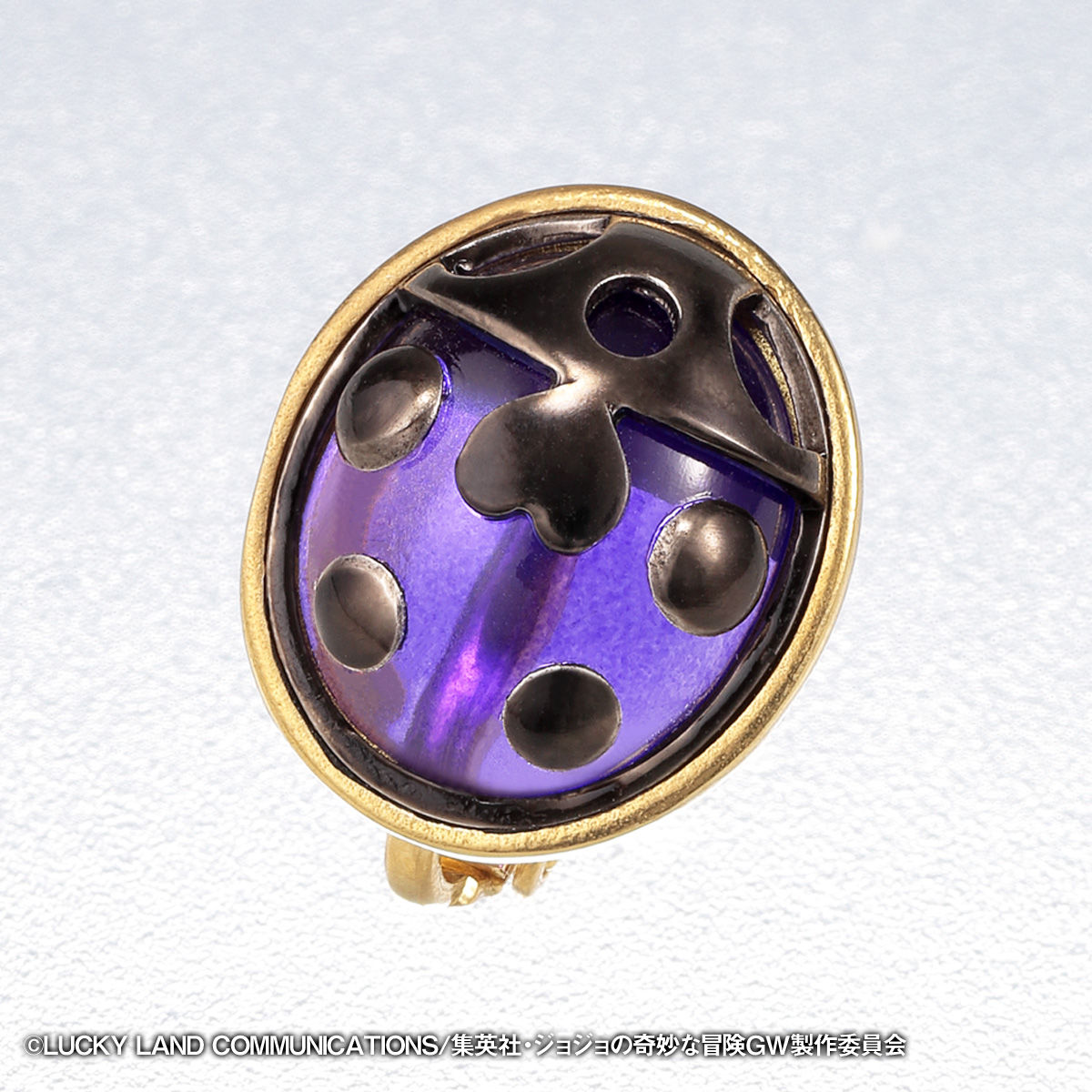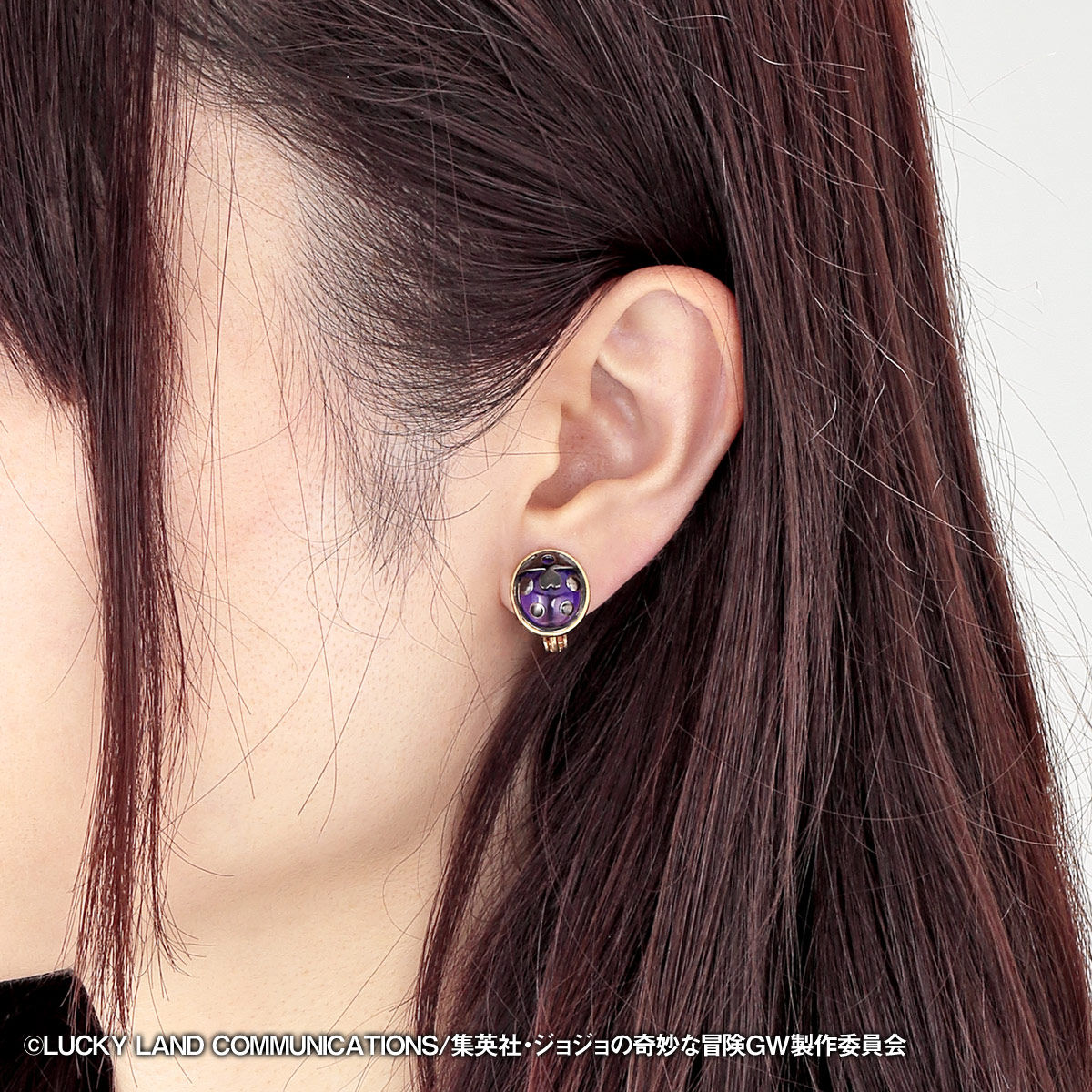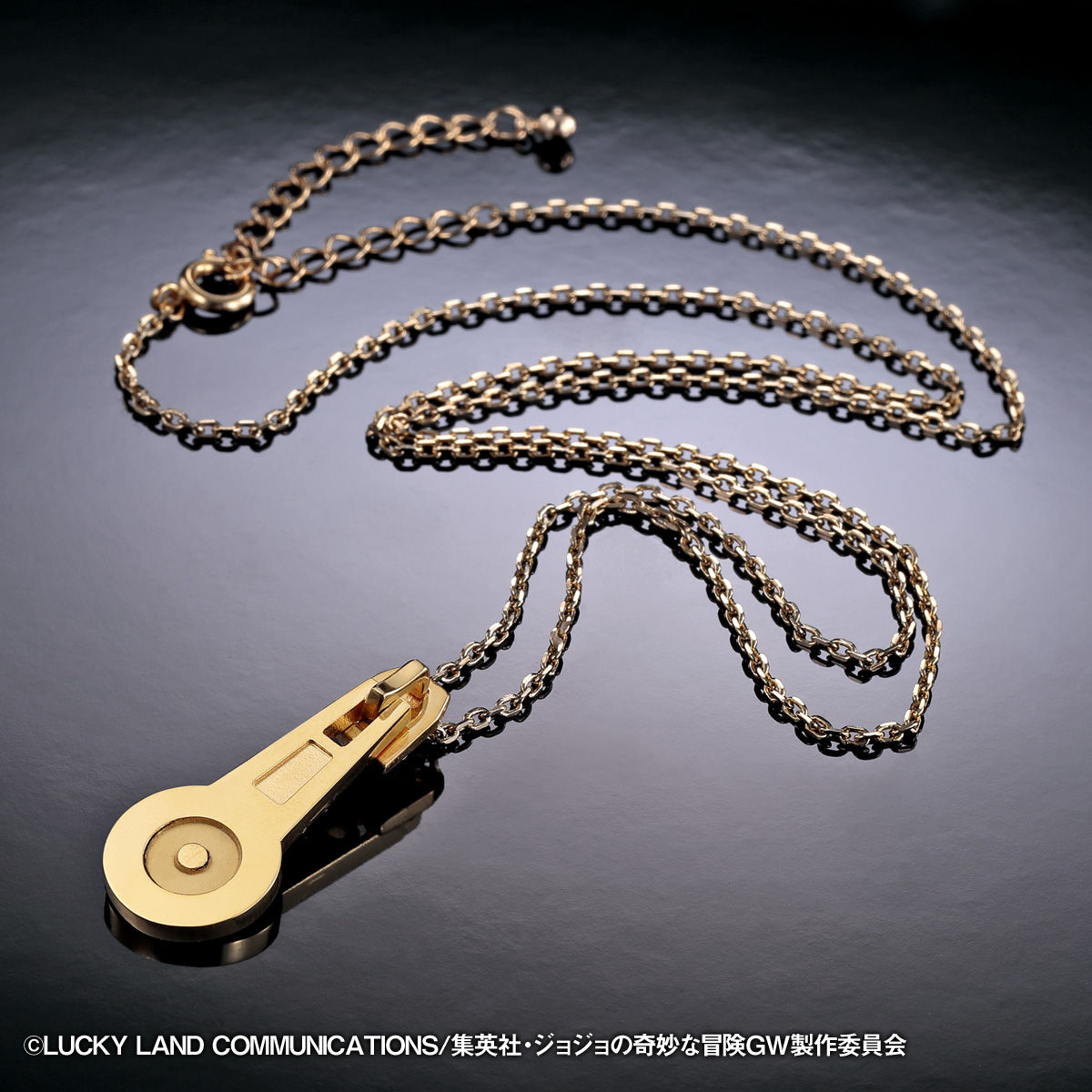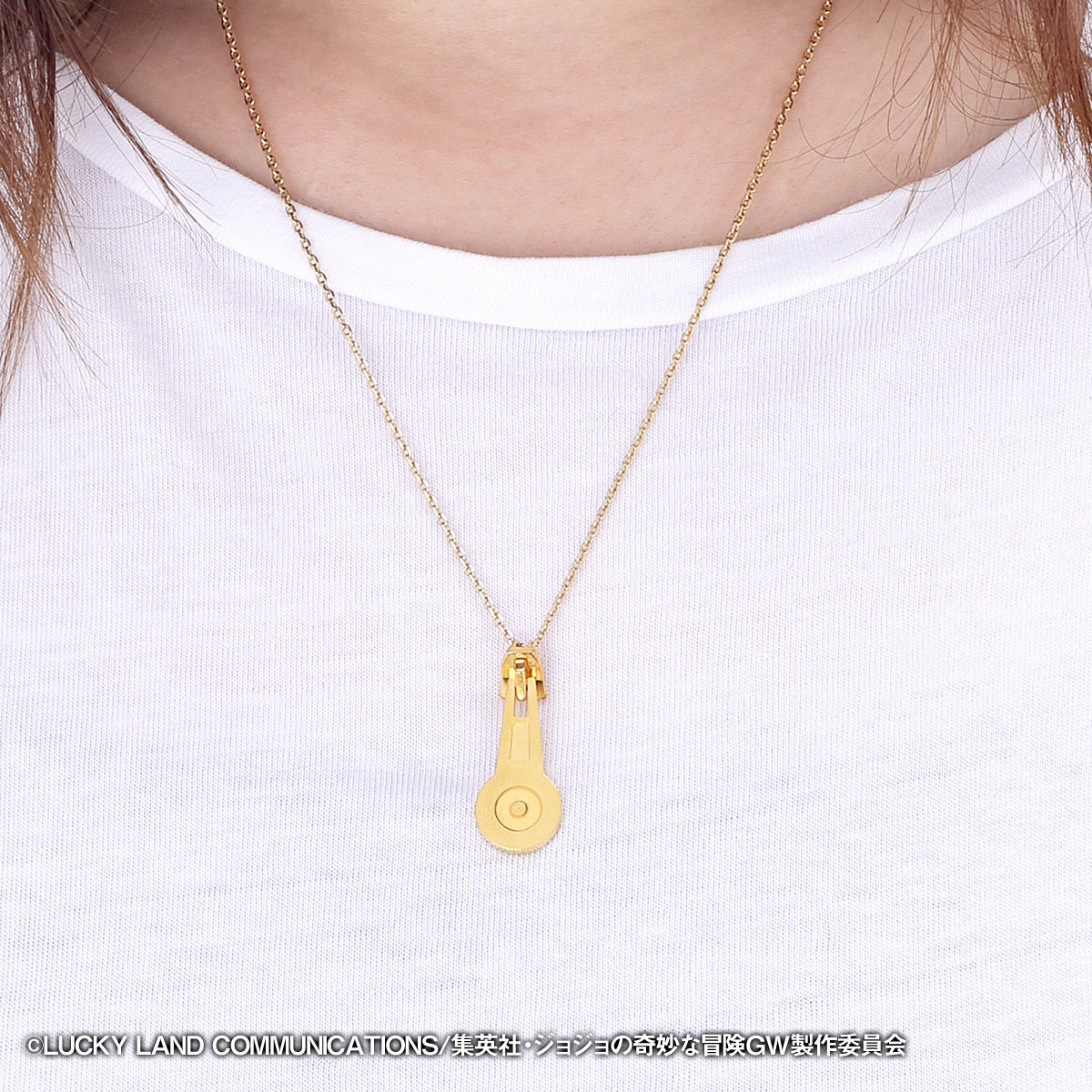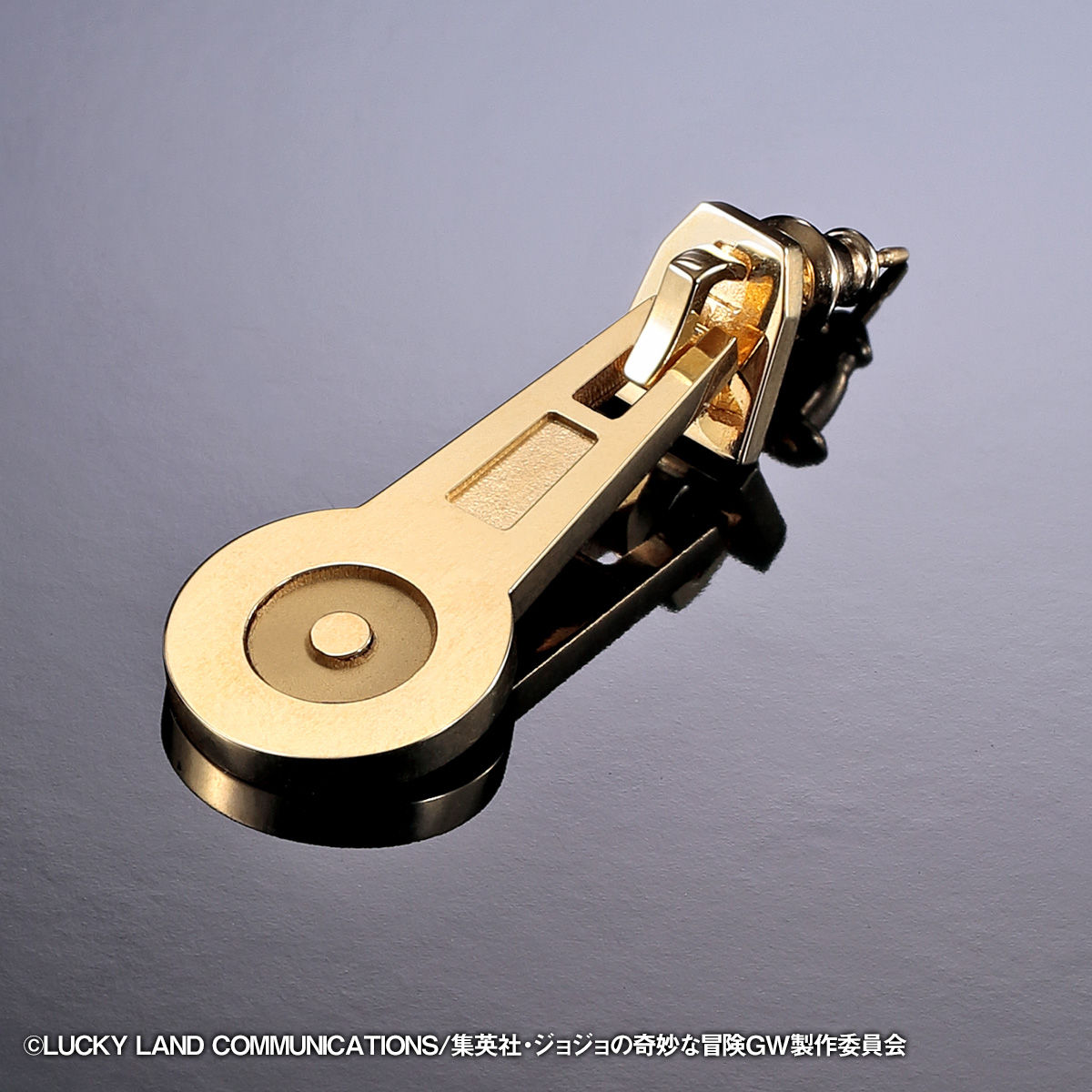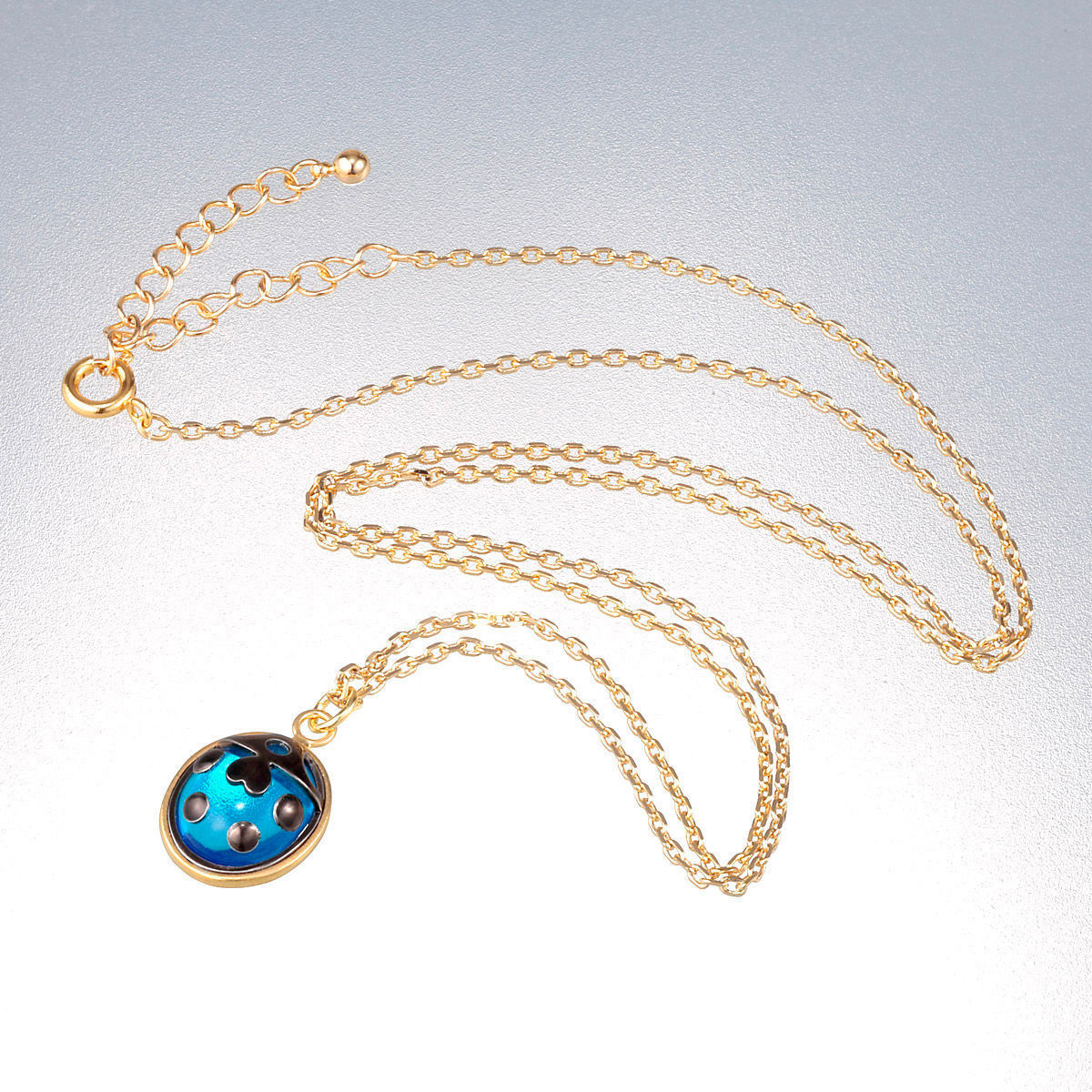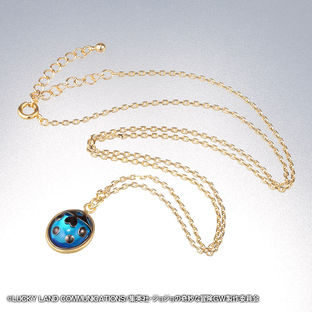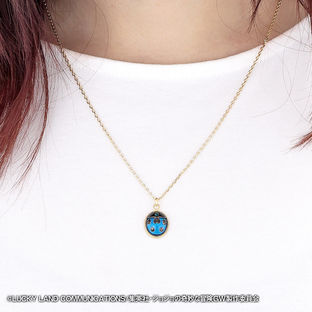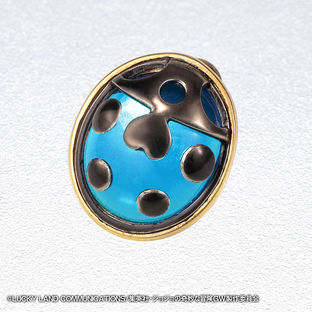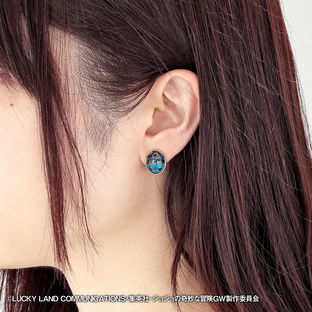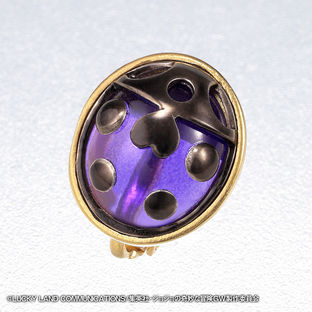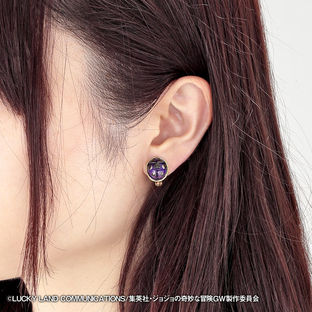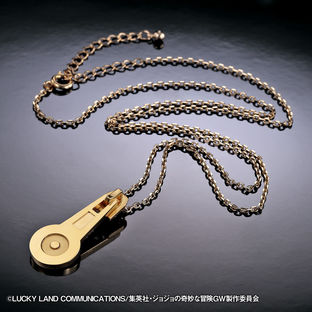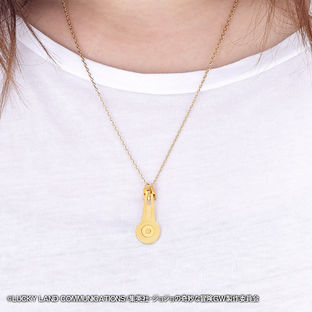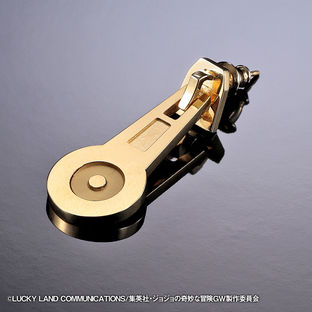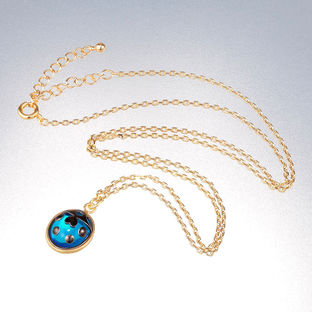 (C)L/S,JOJO GW
JoJo's Bizarre Adventure: Golden Wind Accessory Selection
US$ 115.00 (含稅)
i
開始預購
:
Dec. 18, 2018, 1:00 AM (EST)
i
截止預購
:
Feb. 3, 2019, 1:00 AM (EST)
i
公司
:
BANDAI SPIRITS CO., LTD.
注意事項
注意事項
※有關商品售後詳情請參閱我們的「常見問題」
※商品圖片因各用戶的電腦設定不同而與實際商品略有色差,圖片僅供參考,顏色請以實際收到之商品為準。
※照片為研發中的試作樣品,實際商品可能略有差異,請見諒。商品有可能因故變更交貨日期或缺貨而導致寄送延遲,在此狀況下本公司不負任何賠償責任。
※如已達到預定銷售數量就會終止預訂,敬請見諒。
※商品預訂可能會因反應熱烈詢眾要求,重新再接受訂購。
※商品均採用人手上色,或會出現濃淡不均勻情況
※因配合各國相關規格的要求,包裝盒上可能貼上該地區之有人物角色的版權標籤和安全標誌。
什麼是預訂?
預購?
本站採取完全預約制。客人可在商品預購期間訂購商品,我們在預購結束後根據客人訂單數量進行生產及配送。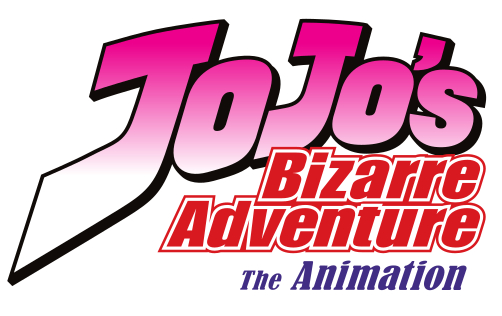 Introducing pendants, one side earrings and one side clip on earrings inspired by the characters Giorno and Bucciarati from JoJo's Bizarre Adventure: Golden Wind. Giorno's accessories are adorned with a large synthetic blue spinel (synthetic amethyst for the Gold Experience version) which make them look more brilliant. A hole in the back of the accessory allows for more light to enter and refract. 925 silver is used to craft Bucciarati-inspired accessories. The pieces are then plated in gold color to create a simple yet elegant finish. The pieces are small yet unique adding embellishments to daily fashion.
尺寸
:

Ladybird: approx.15 mm X approx.12.5 mm

Zipper: approx.30 mm X approx.13 mm

Chain (All): Total length 50 cm (including adjuster 5 cm)

材質
:
Ladybug(Giorno):brass/plating・brass/coating・Blue spinel(synthetic). Ladybug(G・E):brass/plating・brass/coating・Amethyst(synthetic). Zipper(Bucciarati):SILVER925/plating . Chain(All):brass/plating.
製造國家
:
Japan
對象年齡
:
Aged 15 years and above
電池
:
No battery required
磁鐵
:
None
小部件
:
None
關於商品尺寸
備註
May Slightly Differ From the Actual Product.
The Product Specifications And Shipping Date May Change Without Prior Notification.
Orders May Close Once The Prescribed Number Is Reached. If We Receive Many Requests, Additional orders may be carried out.
Slight Variations Between Each Piece May Occur In External Appearances Such As Coloring.
Quality standard relates to the location and manufacturing regulations followed by the selling company.